Moving- one of life's most stressful times. Luckily, packing and unpacking are easy. Let Marietta's movers unpack your family while you tend to new schools, feeding the kids and planning your next vacation. Here's a few ways TWO MEN Marietta can help you unpack:
–As professionals, we're very upfront. Moving costs can sneak up on you if you try cutting corners. Ask for a la cart pricing and flat rates. Unpacking can be the most tedious task. Let our movers lend you a hand.
–Joint pain and arthritis can really slow down your unpacking process. Our movers take direction well. Feel free to point where items belong while you enjoy your afternoon.
–Unpack with trustworthy people. Asking relatives or friends to help you settle in seems tempting but can lead to problems. Avoid pointing figures by using professionally trained mover.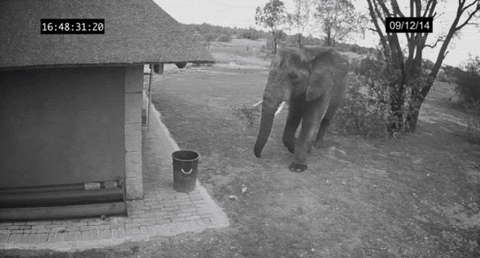 –Skip the political games. TWO MEN Marietta doesn't play favorites. We treat all of our customers as if they were our Grandmothers. After all we live by the Grandma Rule!
Our movers and staff understand that timing is everything. We're happy to unpack at your convenience. Ask a move consultant or in-home estimator for more details.